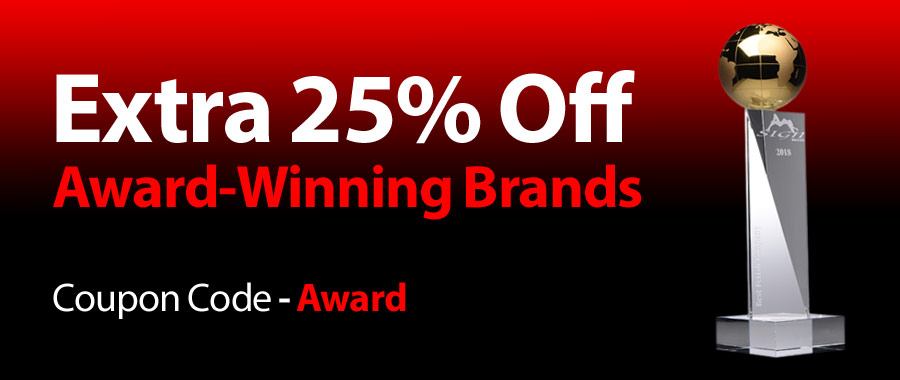 BDSM should be accessible to everyone who wants to explore their desires, which is why the STRICT line provides an enormous selection of classic and unique play products at an affordable price!
Featured All Strict Products

LoveBotz has made sex machines available for home use, with the largest selection of rechargeable, battery-operated, and corded devices for men and women.
Featured LoveBotz Products

Invigorate your senses with Zeus Electrosex, a comprehensive line of E-stim boxes and attachments.
Featured Zeus Electrosex Products

Perfect for curious couples and lively ladies, Frisky is an approachable line of entry-level bondage and pleasure.
Featured Frisky Products