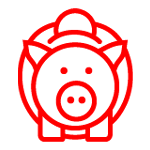 Special deals:
Offers in our newsletter are exclusively for subscribers, including items offered for 50% off retail price.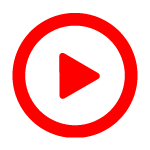 Video Spotlights
We'll feature videos that demonstrate the key highlights and benefits of many products available.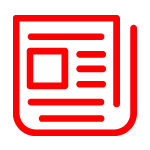 News & Notes
Check out what's going on around Extreme Restraints, from XR University to photoshoots and more.
Ready to start shopping at Extreme Restraints?
Plenty of deals and specials in our store!
and, one more thing before you go!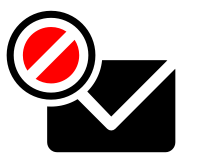 Ensure delivery:
Please mark our newsletters so that they always appear right in your inbox. To ensure delivery, add 'newsletters@extremerestraints.com' to your safe senders list.
Privacy:
We hold your
privacy
in the highest regard. We will not share your information with 3rd parties, and you're always in control of your subscription.

FOLLOW US
Receive Exclusive Promotions, Updates and Videos