You've missed it this time, but the stay tuned for future getaway sales!
Watch this space and be ready to pounce on great deals on sex toys and bondage gear. In the meantime you can always get the latest sex toy and bondage gear coupons by signing up for our newsletter. There are always plenty of deals in our clearance sex toys and overstock sex toys categories.
The Getaway Sale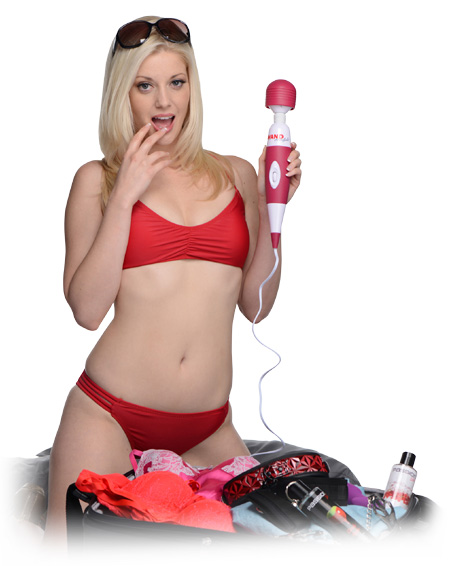 Use coupon code "Checklist" for 15% off everything I need!

Clothes

Plane Tickets

Hotel Reservation
Discount applies to everything storewide. Expires July 4, 2017.