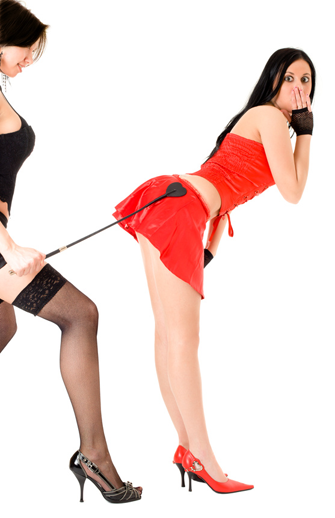 Join the FREE eXtreme Newsletter Club
By signing up and becoming a member, you'll have privileged access to:
• Subscriber-Exclusive Deals
• Special Offers & Promotions
• Weekend Flash Events & Spotlights
All you have to do is fill in your email address and opt-in through email verification.
Fill in your email address here:
---
The Details: It's more than a newsletter. It's the XR club, a chance to obtain hot deals. We want your sex life to be the hottest, most imaginative event that it can be.
So what exactly are you getting with each newsletter release:
Insider Specials -- Each newsletter offers a new hot deal or special offer that you can take advantage of in the store. Some of these deals will not be available to the general public.
Weekend Deals -- Spend your weekend shopping for great gear. You'll get emails spotlighting key brands, products and offers because we believe (as the song says) that 'weekends were made for fun'.
Note: When you sign up make sure that Newsletter@ExtremeRestraints.com is in your safe sender's list so that we don't accidentally get filtered to your junk email folder. Don't allow any opportunity to miss out on the deals happen to you. If you're hesitant about leaving your email address, you can rest-assured that we take your privacy seriously (we're email users too, so we understand). You can cancel anytime with our easy opt-out link at the bottom of every newsletter.