Sandbox
ENJOY YOUR CHOICE OF ONE, OF FOUR ITEMS, FREE!
Take advantage of our limited time free toy offer
Pick up one of these items absolutely free. No muss, no fuss, no coupon codes. Just pay for shipping and the item is yours. Note that you can only choose one item per order.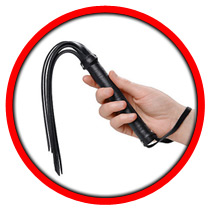 Rubber Strand Whip
Retail Price: $8.99 - For You: FREE!
While portable in size, this hand whip can still offer the kind of impact that you and your partner can enjoy. The size makes transport and storage easy. The whip is ideal for everyone from beginners to advanced users. The handle is manmade leather, spiral-wrapped and topped with a wrist loop.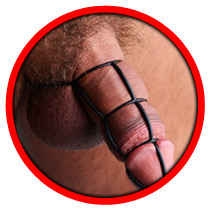 Silicone Cock Cage Sleeve - Black
Retail Price: $9.95 - For You: FREE!
While men can use this cock cage to give his partner new sensations during penetration, the sleeve will also keep his cock at bay while he's being teased. While slipped on, why not use a wartenburg wheel to trace in between the cage's spaces? Enjoy making him work for that erection.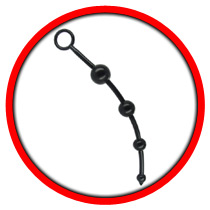 First Timer Anal Beads
Retail Price: $8.00 - For You: FREE!
With 4 beads that gradually increase in size held together by a firm yet flexible ultra-slim shaft, this seductive strand is ready to deliver some solid anal stimulation. Designed with a smooth texture that makes insertion a breeze, and a handy finger loop for easy removal and manipulation.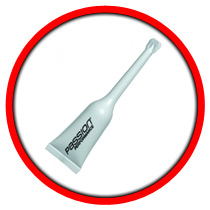 12pk Passion Performance Slick Gel
Retail Price: $30.00 - For You: FREE!
Great for travel or a night out, a pack of 12 tubes of Passion Performance Super Slick Gel will ensure that you are prepared for whatever comes your way! This hybrid lube contains a blend of silicone and water-based formulas to provide you with a lube that is long-lasting and safe for your silicone toys.